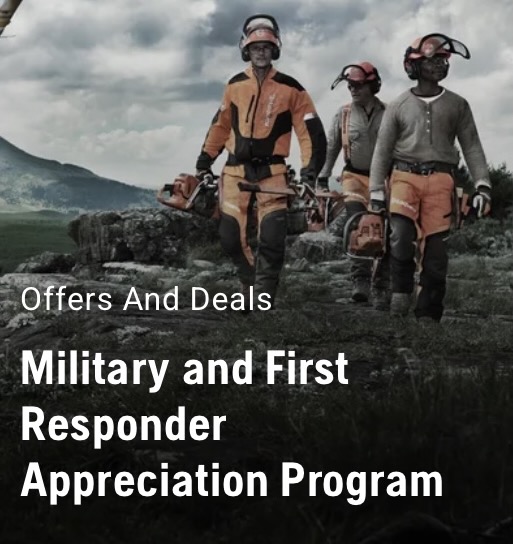 Up to 10% off of MSRP For Qualifying active and non active police officer, firefighter, EMS/Paramedic, Military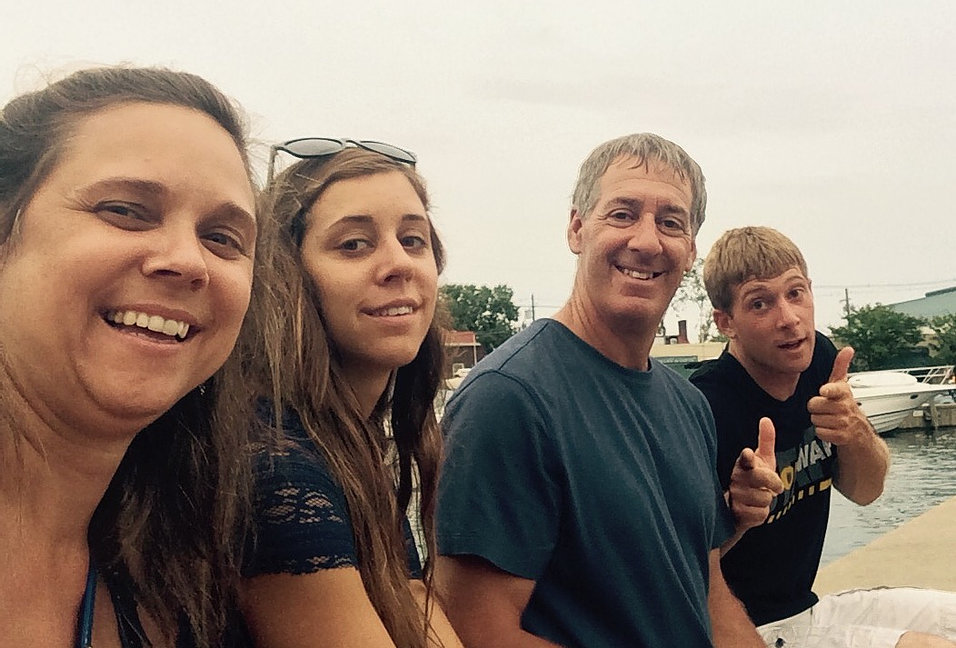 Meet The Family… Roberts Four Season is a family owned and operated business that has been proudly serving the Altoona Area since 1996. Starting as a small side business to earn additional income to support his family David Roberts (President) began with small lawn...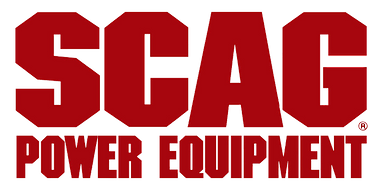 First Responder Discount Program SIMPLY THE BRAVE Program is now available year around! Offers pricing discounts of 15% OFF the manufacturer suggested retail price(MSRP) on Scag Lawn mowers, and is available to current and retired fire, police and EMT personnel, as...