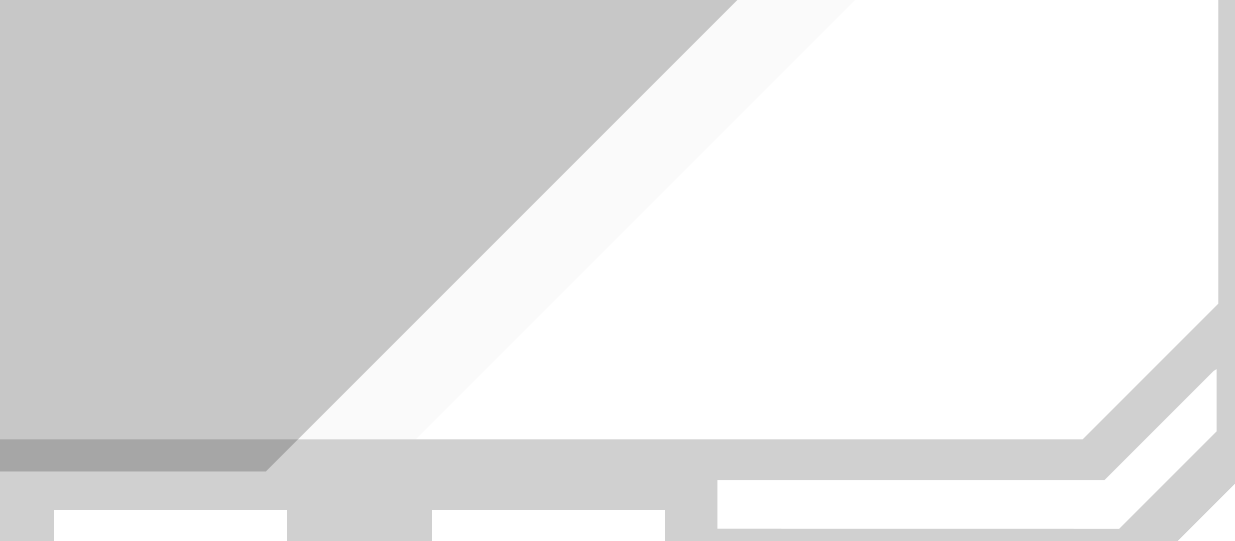 String Trimmers 220iL || 520iLX || 325iLK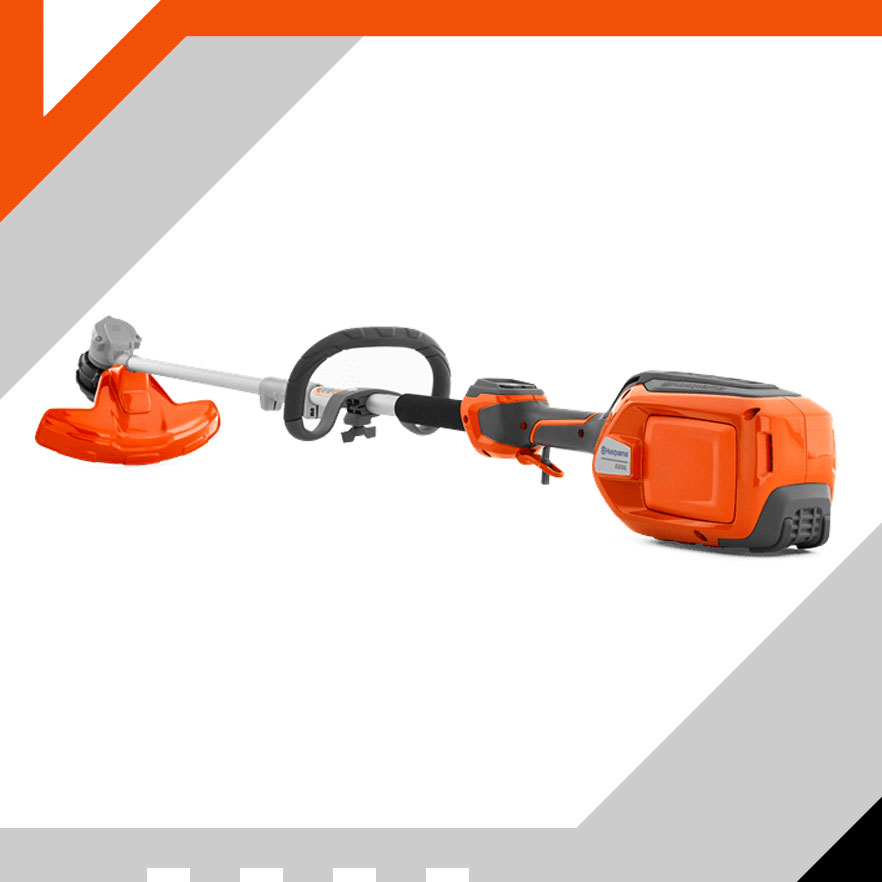 220iL
Your superior battery solution has arrived! Husqvarna's 220iL string trimmer is lightweight and delivers more than enough power to get the job done. Experience the convenience of instant startups and simple-to-use controls, along with ultra-quiet performance and reduced vibrations. Then, after your work is done, you'll be amazed at the speedy recharge time of Husqvarna's premium lithium-ion batteries. If you're looking for a simpler, lighter and more powerful battery tool, look no further than the 220iL string trimmer.
Premium one-touch control pad with LED indicator 

DualDirection trimmer head 

Lightest-in-class trimmer 

Flip n' Go for effortless edging 

30-minute run time

Battery voltage 40V

Weight 6.6 lbs
220iL 
MSRP $329.99
*includes Battery: Bli22  Charger: QC250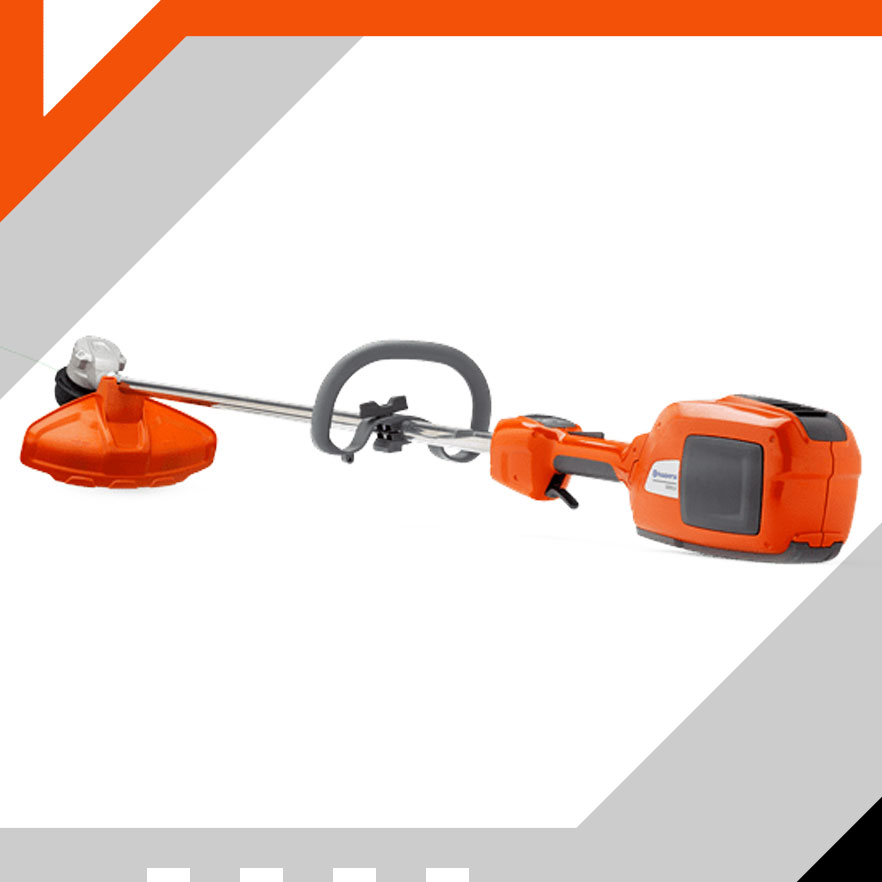 520iLX
Get to work with a superior battery tool. Husqvarna's 520iLX battery string trimmer delivers top-tier professional performance. An innovative brushless motor ensures high torque at the push of a button, while the low noise and zero emissions mean you can use the 520iLX in all communities and environments. A dual-direction trimmer head maximizes your productivity. Save on the cost of fuel, filters and more while giving your business an eco-friendly face. Compatible with Husqvarna's professional battery lineup.
Dual direction

Efficient brushless motor

Intuitive keypad 

Lightweight and well balanced 

Maximum runtime 

savE™ 

One battery fits all 

Silent operation 

Tap 'n Go 

Low maintenance

Battery Voltage 40V
520iLX

    MSRP call for pricing

  
* Battery & charger sold separately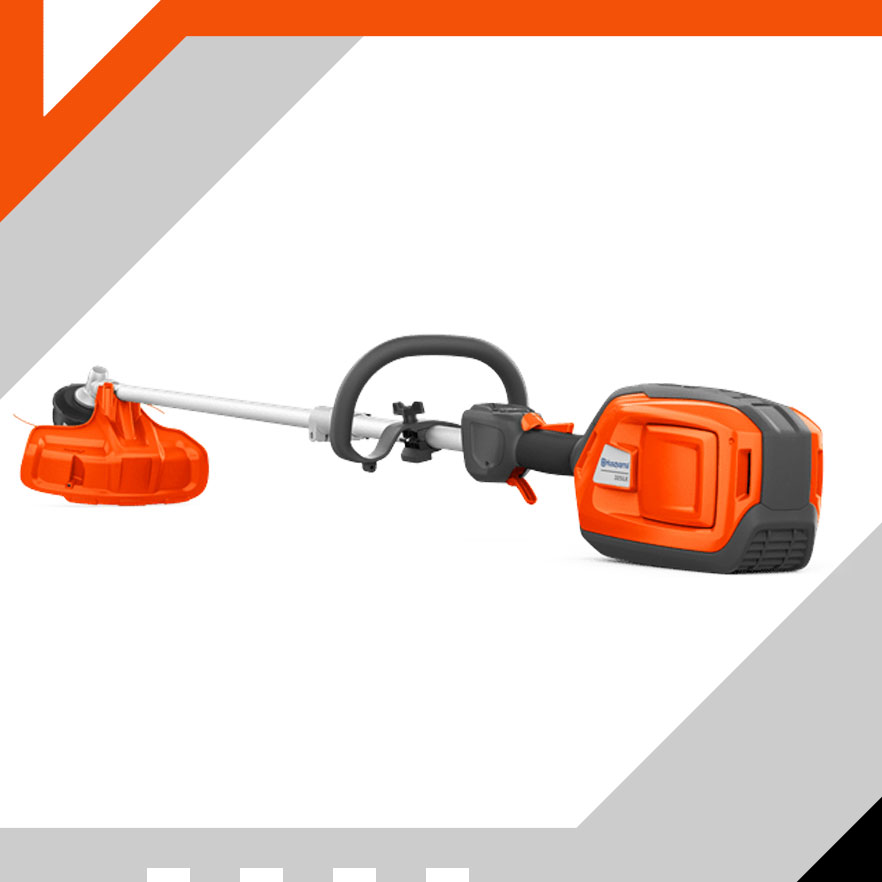 325iLK
Husqvarna's 300 Series of battery products feature best-in-class power-to-weight ratios and professional-grade durability. The Husqvarna 325iLK is a battery-powered, multipurpose combi tool with a perfectly balanced weight that delivers power equivalent to a 25cc engine. Compatible with the full range of Husqvarna's professional trimmer attachments, the 325iLK can be used for grass trimming, pruning, hedge trimming, edging or cleaning tasks. Can be used with Husqvarna's standard or backpack BLi batteries
Click on attachments

Adjustable front handle

Silent operation

Low maintenance

Tap 'n Go 

Brushless motor
325iLK

 
MSRP call for pricing 
Combi powerhead with string trimmer attachment

 
  
* Battery & charger sold separately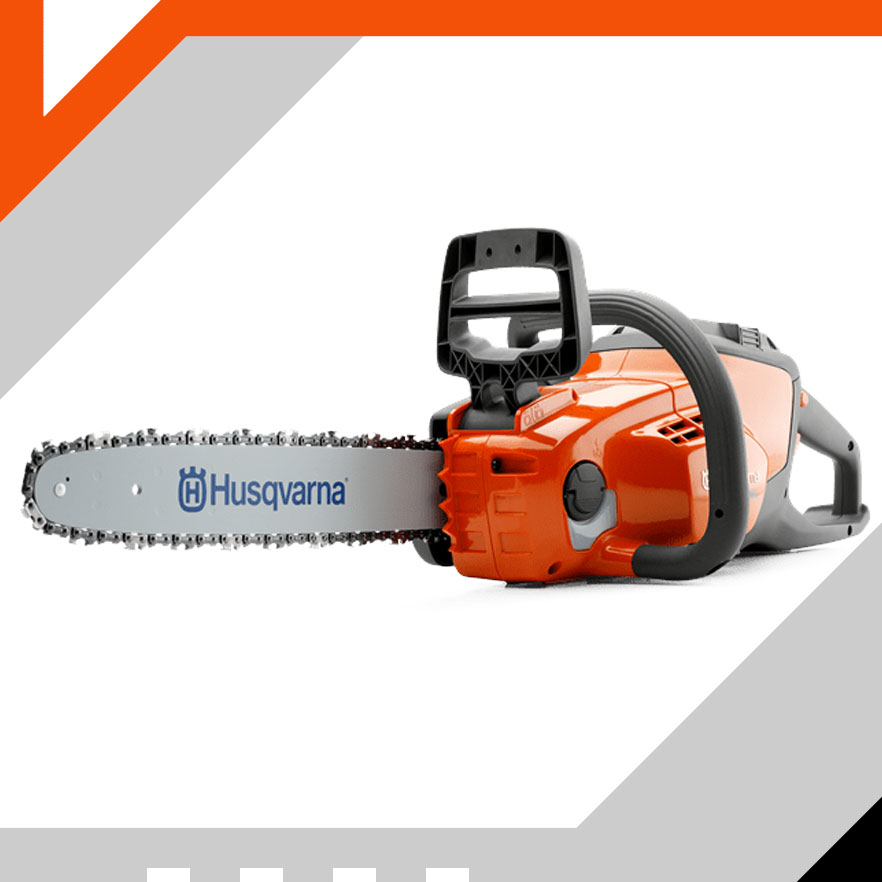 120i
Looking for the perfect small chainsaw? The Husqvarna 120i is a lightweight, easy-to-use battery saw that's ideal for pruning branches and felling small trees. The intuitive keypad makes getting starting a breeze, while an inertia chain brake promises problem-free handling. The power-conserving savE™ mode ensures you won't run out of battery, and low noise levels let you work without disturbing the neighbors.
Cordless freedom
Chain break window

Intuitive key pad

Inertia activated chain brake

Quiet operation

Lightweight and ergonomic design

One 40 volt battery fits all
120i with 14" Bar 
MSRP $279.99
* includes Battery: Bli20 & Charger: QC250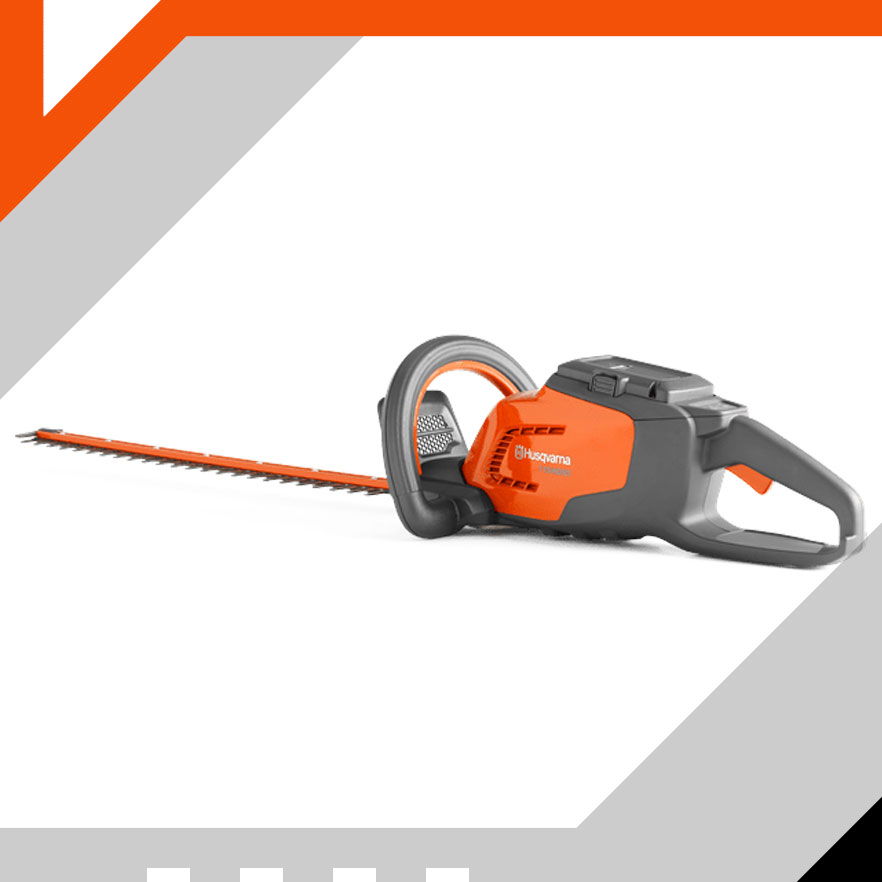 115iHD55
Simplify your yard maintenance. Pick up the Husqvarna 115iHD55 hedge trimmer, an easy-to-start battery unit that's quiet enough for use in residential areas. As a perfect combination of comfort and durability, this hedge trimmer delivers great performance without the hassle and cost of a gasoline engine. Meanwhile, a super-efficient brushless motor – along with the innovative savE™ function for additional runtime – makes it a smart choice for any homeowner.
Brushless motor

Durable gearbox

Cordless freedom

Knife length 22 inches

Intuitive key pad 

Cordless freedom 

Well balanced 

Quiet operation 

Lightweight and ergonomic design 

One battery fits all
115iHD55  

  MSRP

 $249.99
*includes Battery: Bli20 & Charger: QC250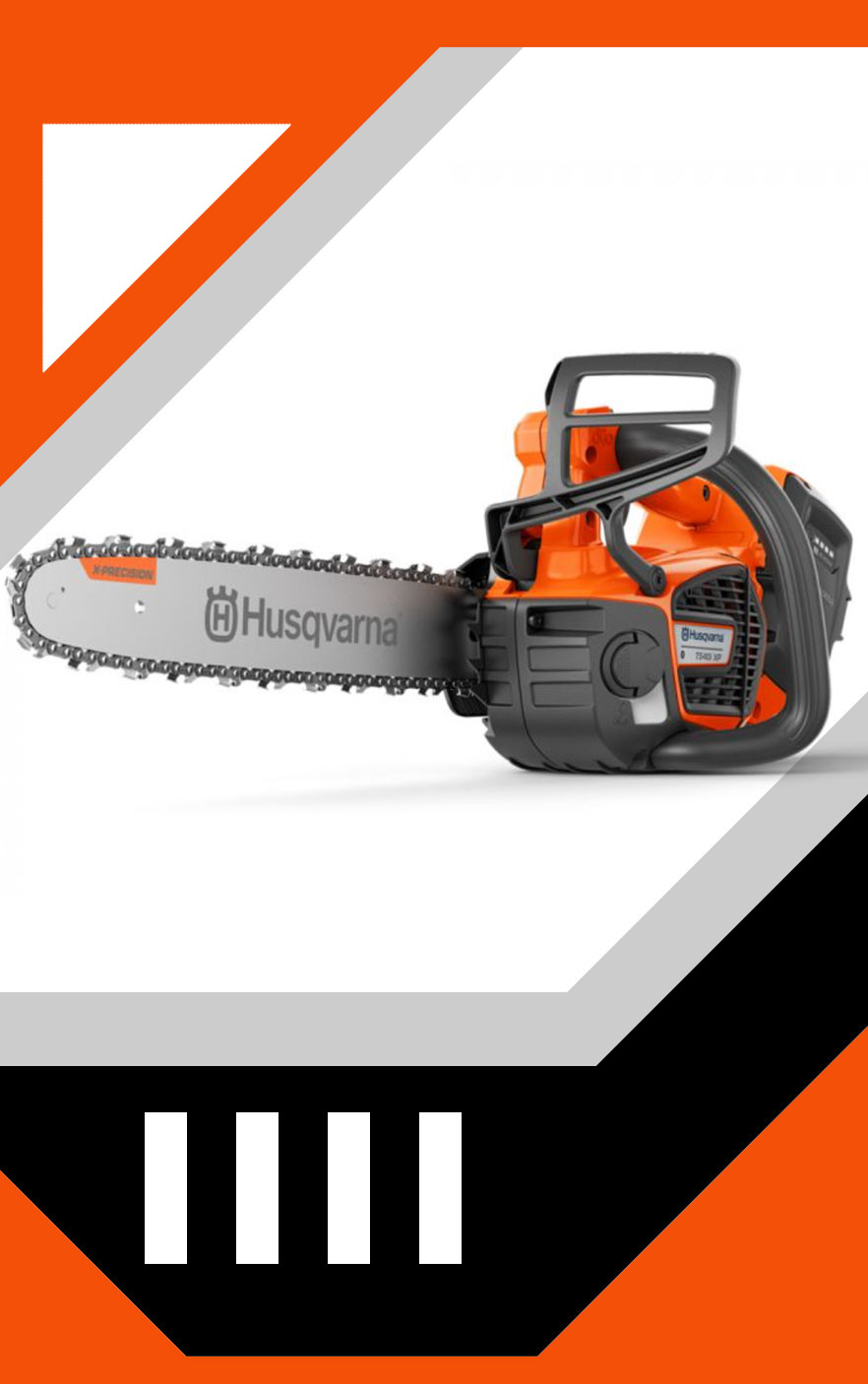 T540iXP
 The Husqvarna T540i XP® is our most powerful battery-powered top-handle chainsaw, equivalent to a 40cc professional gas saw when fitted with a BLi200X battery. This saw is the ideal tool for all professional tree care. Designed for arborists who want a smooth, high performance chainsaw. Features excellent ergonomics, high chain speed, low weight and all the benefits of battery power without compromising cutting performance. Plus, the integrated connectivity makes it easy to keep track of usage stats, service history and last known location in the Husqvarna Fleet Services™ app.
Husqvarna Connect

Unobstructed view

High chain speed

Rope attachment

Weatherproof (IPX4) 

Belt eye let 

Automatic shutdown 

Adjustable oil pump 

Intuitive key pad 

Gear up for nonstop operation 

One battery fits all 

savE™ 

Retained bar nuts 

Efficient brushless motor 

Flip-up tank cap 

Inertia activated chain brake
T540iXP with 12" BAR 
MSRP $629.99
* Battery & charger sold separately
Handheld Blowers 320iB / 436LiB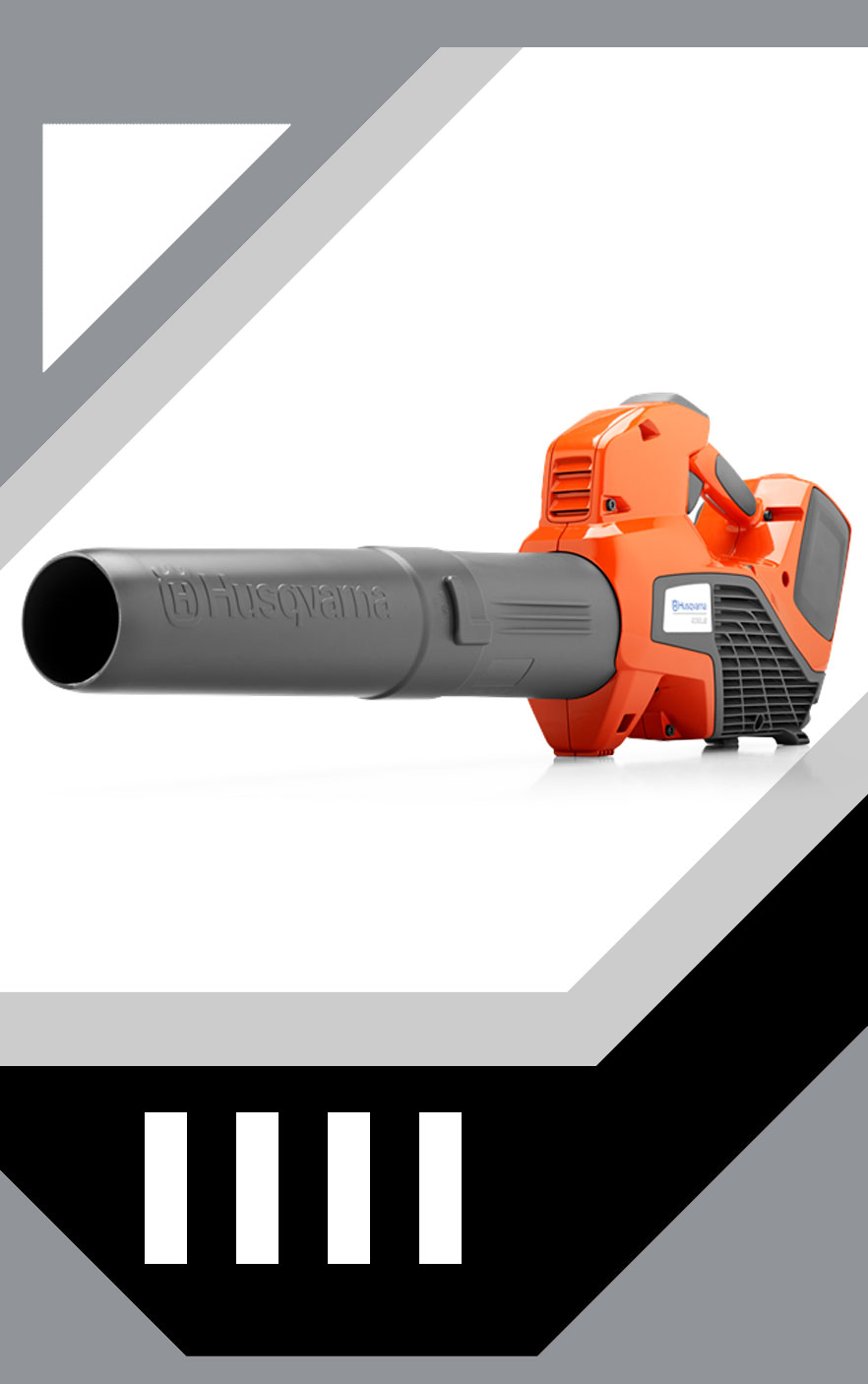 320iB

 
Get ready to be blown away by the power of Husqvarna battery equipment. The Husqvarna 320iB battery powered blower offers noiseless, emissions-free operation, making it ideal for residential, commercial or indoor settings. Suitable for either left-handed or right-handed use, this machine features excellent ergonomics, impressive performance ratings and an amazingly low body weight. You'll have an easy time swapping out the fade-free, 40V battery. In addition, the intuitive cruise control will make your leaf collection or clean-up work easier than ever before. Includes battery and charger
Air flow in pipe

 

289.58 cfm
Air speed

   

82.87 mph
Weight

   

5.29 lbs
Battery voltage

 

40 V
Brushless motor

Low noise levels

Lightweight and ergonomic design

One battery fits all
320iB 
MSRP $319.99
* includes Battery: Bli20 & Charger: QC250
436LiB
Lightweight, easy to use, and quiet, the 436LiB is the most powerful Husqvarna battery-powered leaf blower. An easy tap on the keypad starts the machine instantly at all times and the cruise control means full focus on blowing leaves and debris away. This electric leaf blower also has a boost power mode that gives you extra power when needed. It's powerful and eco-friendly. Best of all, it's cordless.
Air flow in pipe 388.46 cfm

Air Speed 105.14 mph

Battery 40 Volt
Ergonomic handle

Boost effect

Cruise control

Lightweight design

Excellent ergonomics 

Low noise levels 

Brushless motor 

One battery fits all 

Low maintenance 

Gear up for nonstop operation
436LiB

    MSRP

 $249.99

 
* Battery & charger sold separately
Hedge Trimmer 115iHD55 / 520iHD60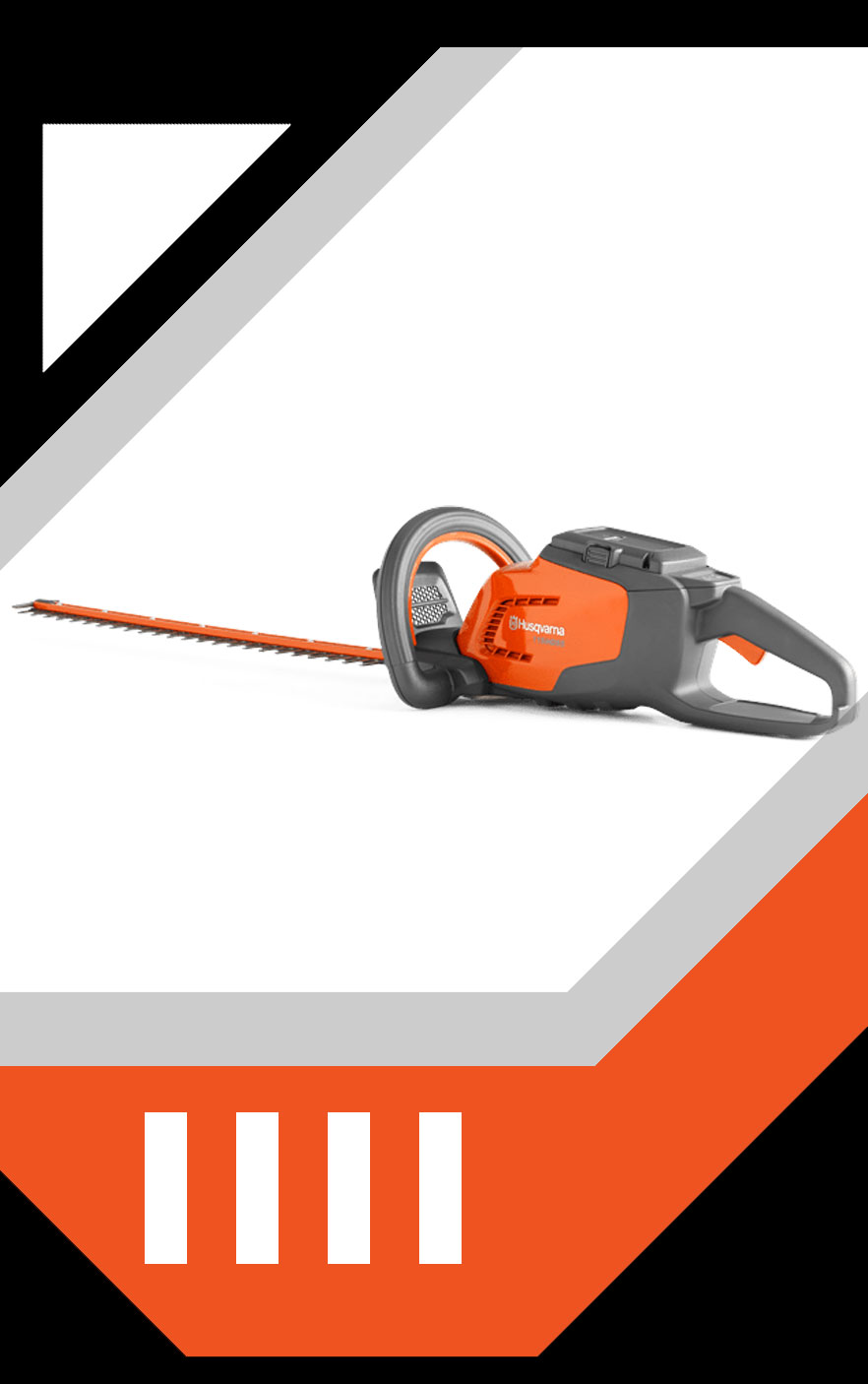 520iHD60
Get to work with a superior battery tool. Husqvarna's 520iHD60 battery hedge trimmer delivers top-tier professional performance. The 520iHD60 is a lightweight and well-balanced tool, featuring a multi-direction rear handle that can be adjusted to ensure the optimum cutting angle at all times. The low noise and zero emissions mean you can use the 520iHD60 in all communities and environments. Save on the cost of fuel, filters and more while giving your business an eco-friendly face. Compatible with Husqvarna's professional battery lineup
Silent operation

Multi position handle

Low maintenance

Performance of gas

 

One battery fits all 

Lightweight design 

Weatherproof (IPX4) 

Intuitive key pad 

Well balanced 

Battery through body design (Pat.pend.)
520iHD60

    MSRP

$449.99

  
* Battery & charger sold separately