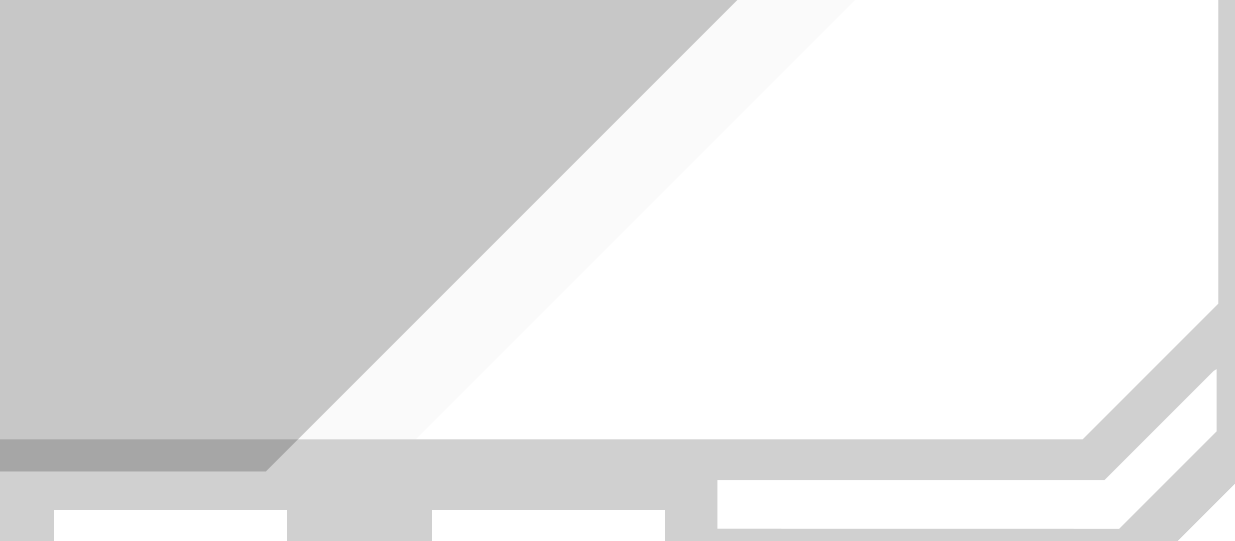 SCAG Turfstorm Spreader/Sprayer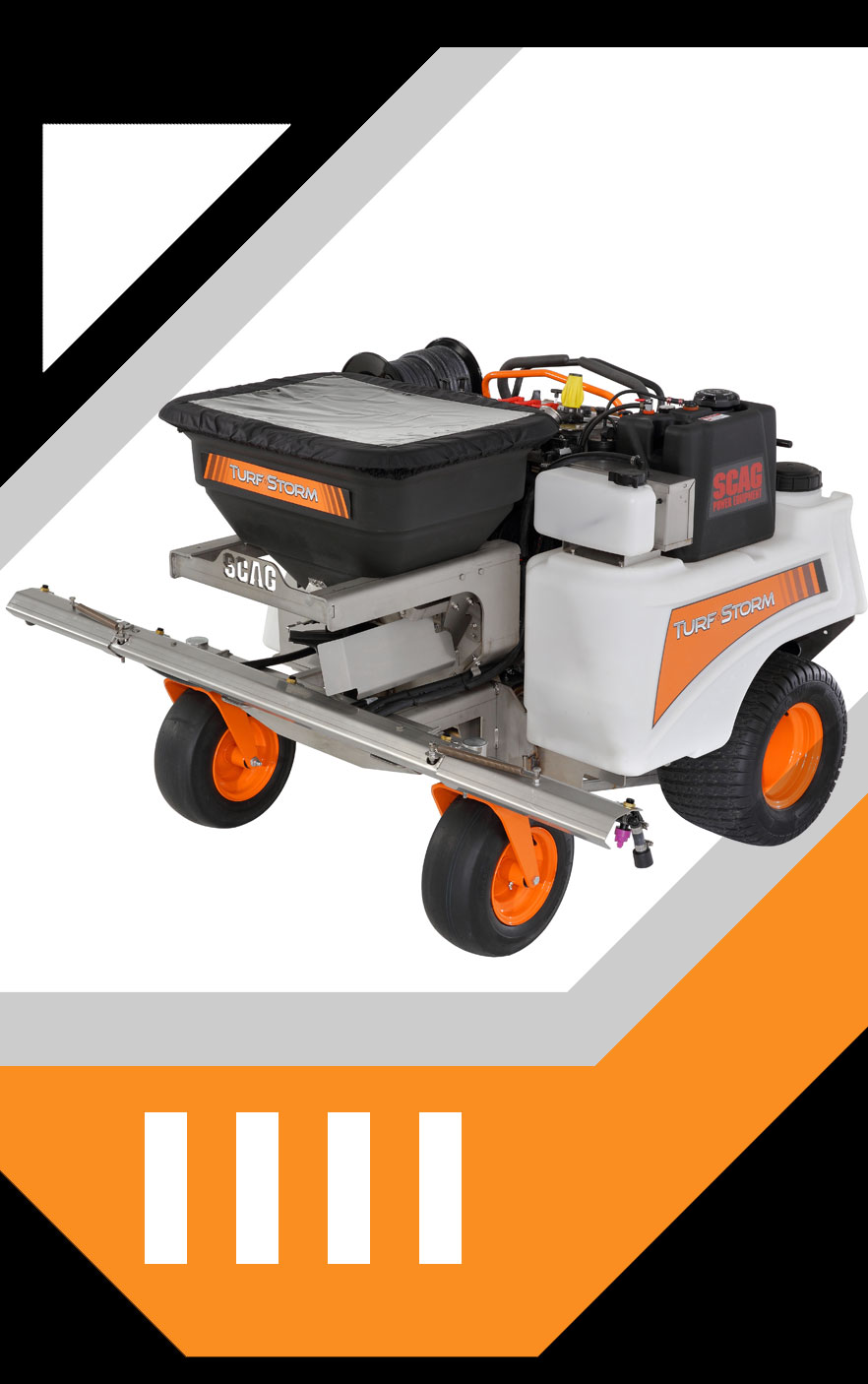 60-gallon total liquid capacity keeps you spraying longer. Highly translucent tanks with raised measurement indicators allow for accurate fill levels. 
21hp vanguard engine delivers ample power, along with exceptional efficiency and dependable performance. 50-amp charging system ensures dependable spreader operation, battery life and power to accessories like 7gpm pump, lights & foam marker.
The high torque electric spreader motor reduces system heat when compared to hydraulic spread motors used in the market place. As a result, you can more easily control your spread pattern resulting in a more accurate application of the granular products.
Special order only
MSRP $14,725