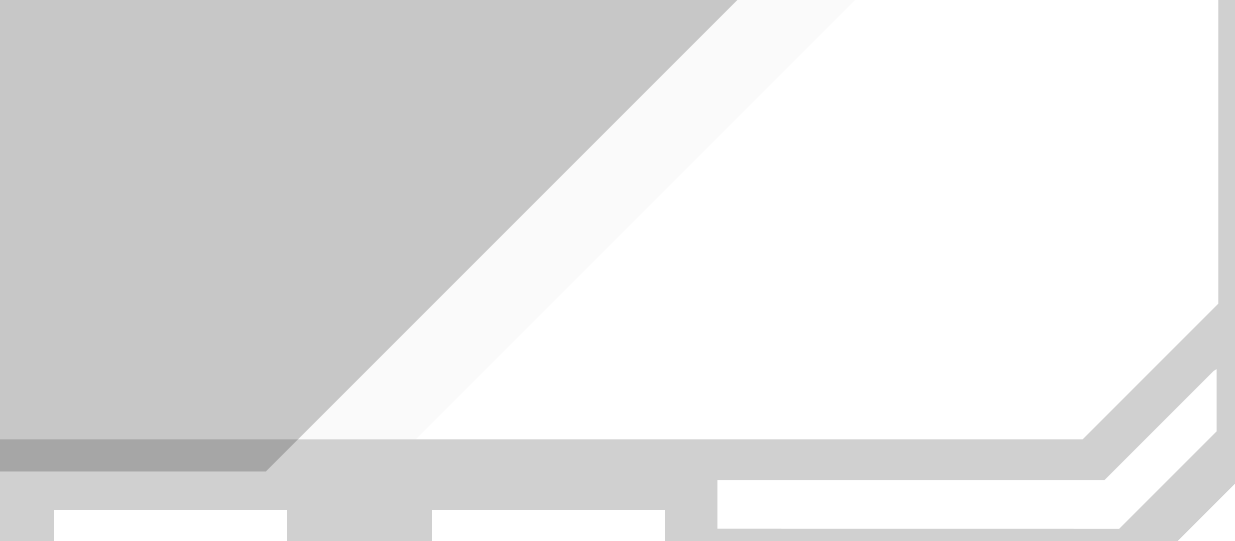 Husqvarna Automower® Crown Commitment™ Program

Husqvarna Automower® convenience and satisfaction guaranteed.

Be amazed in 60 days – or get your money back
Are you ready to enjoy your weekends again? Say hello to Husqvarna Automower®, the world's best-selling robotic lawn mower. We're so confident that you'll fall in love with Automower®, we'll give you a couple of months to try it at your home or business.
If you're not satisfied with the performance of your Automower® within 60 days of buying it from a Husqvarna dealer, return it to that dealer for a full refund or exchange. It's that simple!
So, why wait another minute? Experience the evolution of lawn care with Husqvarna Automower®.

• 0% FINANCING OFFERS AVAILABLE
• PAYMENTS AS LOW AS $75 PER MONTH
• ASK YOUR LOCAL DEALER ABOUT CROWN COMMITMENT™
Program Details
If you aren't 100% satisfied with your purchase of a Husqvarna Automower®, simply return the unit to the selling dealer within 60 days of purchase for a full refund or exchange.
Qualifying products must be returned within sixty (60) days of the original purchase date. Units returned after 60 days are not eligible for refund or exchange under the program.
The program applies only to Automower® units. Related items such as accessories, repair parts, etc. are not eligible.
Products damaged due to improper use, abuse, neglect or failure to operate and maintain the unit in accordance with the Operators Manual do not qualify for refund or exchange under the program.
Products that have been stolen, damaged due to abuse or neglect, or damaged by fire, water, wind or other acts of nature do not qualify for refund or exchange under the program.
Products purchased on the Internet do not qualify for the program.
If a qualifying product is returned during the 60-day program period, but it has defective damages exceeding 75% of the repair cost, the product is not eligible for the Husqvarna Crown Commitment™ program.
Customers are responsible for following all instructions in the Operators Manual, as well as the guidelines in the Husqvarna Warranty Statement. Failure to follow these instructions may void the offer.
Re-sold products do not qualify for the program.
*Special Husqvarna Financing options are available for qualified applicants. Financing is only available on new equipment purchases. This is a limited time offer at participating dealers only. Some restrictions apply. Estimated using 48 month EP0% APR (2.09%) with 450x Automower and a small install kit. Financing available with approved credit on purchases of $3,000.00 or more. For details, ask your local Husqvarna dealer. Offer valid only a participating independent Husqvarna dealers.

Husqvarna® Crown Club
Share the perfect lawn with the Husqvarna® Crown Club. Register today to refer Automower® to your friends and neighbors and you'll receive a free gift from Husqvarna!  You'll receive a $100 when you refer a friend and they purchase a new Automower® robotic mower. Your friend will receive $100, too!