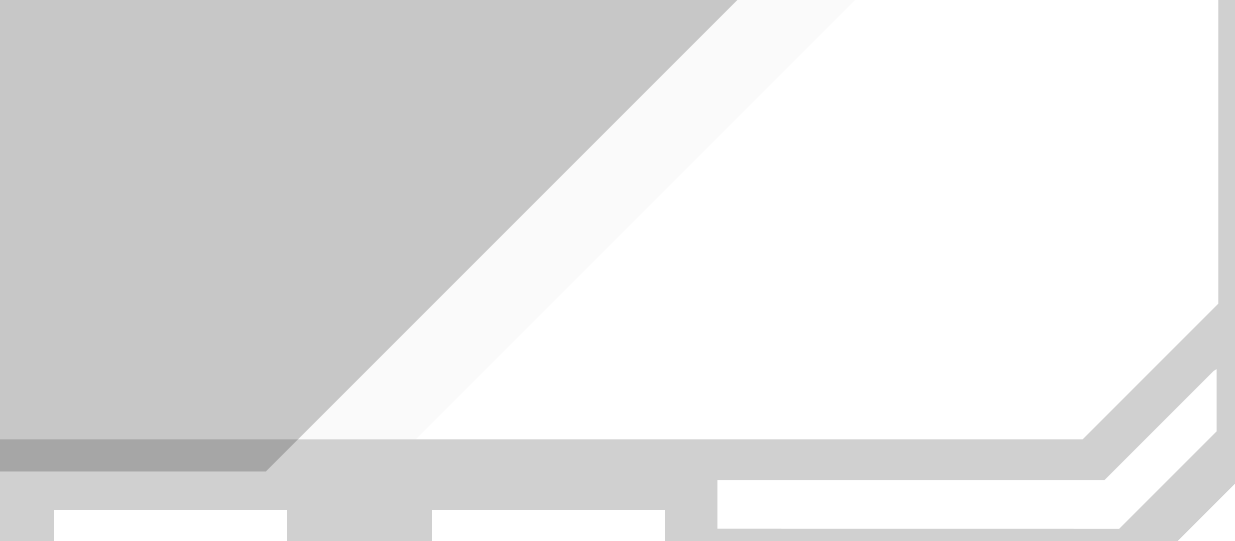 About Roberts Four Season

Meet The Family…
Roberts Four Season is a family owned and operated business that has been proudly serving the Altoona Area since 1996. Starting as a small side business to earn additional income to support his family David Roberts (President) began with small lawn care projects operating out of his truck. Within three years the clientele had grown and the demand meant he would decide to leave his full-time job and concentrate his efforts solely on his new expanding business. Together with his wife Karen, they purchased their first building on 9th Ave in Altoona in order to be able to better serve their customers and sell equipment. Karen at this time also left her full-time job as a graphic designer and ran the shops daily operations. Several years later in 2009, they purchased a second location on Logan Blvd, this central location allowed them to expand even further and take on more challenging and larger projects.
Roberts Four Season truly is a family business, David and Karen's son Chris began helping at the tender age of 7, riding with his dad, helping with projects and learning the business, eventually graduating from Penn State Altoona with a Degree in accounting he has established himself as an integral part of the company. Today, as a team they have expanded to include concrete work, hardscaping, landscaping, snow removal, and carry brands such as Husqvarna, SCAG, and Hustler and now have expanded into storage and garage rentals.
They take pride in not subbing out any projects, rather keeping every client and project in the house to ensure the professionalism they are known for.
Roberts Four Seasons will always remain in the family serving area families and businesses, they hope to expand their clientele to surrounding areas such as Bellwood, State Collegeand Bedford.
Let Roberts Four Seasons help with your next project or rental need. Allow their family to show you the dedication and perfection they show with each job.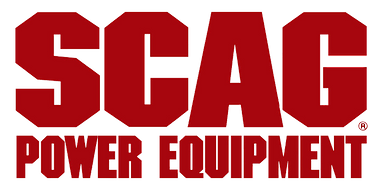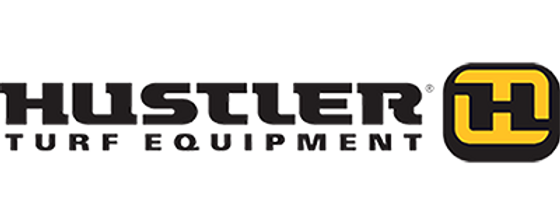 The grass isn't always greener on the other side. What the younger generation didn't understand was that the grass was greenest where it's watered.
Be tough in the way a blade of grass is: rooted, willing to lean, and at peace with what is around it.

Be tough in the way a blade of grass is: rooted, willing to lean, and at peace with what is around it.